Welcome To
Klarvatten Daycare
We Give Your Child The Best Start To Their Future!
COVID-19 INFORMATION
PLEASE
DO NOT
ENTER
IF YOU:
Have a fever, cough, sore throat, runny nose, or shortness of breath Are a close contact of a person who tested positive for COVID-19 We are currently not allowing other visitors, please contact us to make an appointment. Thank you for your cooperation. STAY INFORMED alberta.ca/covid19. *Due to COVID19 some of of polices have been updated to reflect the current pandemic please contact us for more information.
At Klarvatten Daycare, our educators will provide a safe and nurturing environment  that fosters development and creativity. We focus on developing a strong foundation of life-long learning for every child at our facility getting them school ready. We provide an amazing learning environment so that your child will grow socially, emotionally, physically, and intellectually.
A Place Where Your Children
Learn & Grow
When you choose Klarvatten Daycare, you choose a place where your children can learn and grow to their full potential.
Physical well-being and motor development
Social and emotional development
Language and literacy development
Cognitive development
Extracurricular activities
Brand new facility
Large outdoor play space
Skilled educators
Hot foods and snacks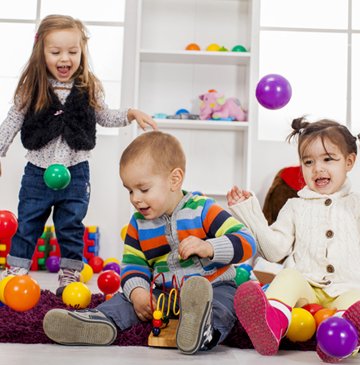 Play is the Highest form of research –
Albert Einstein
Our Programs & Curriculum
Emphasis on a Strong Curriculum & Quality Education
Our educators strive to provide enriching spaces that encourage your children to learn and connect with other children, whether within the day care centre or out in the world.
Core Philosophy
Our core philosophy is to empower children so that they can make great choices.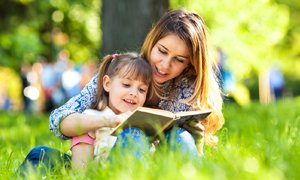 Experienced Educators
Our educators are highly trained and extremely caring. With our continuous training, we make sure that our staff always meets the standard for childcare services.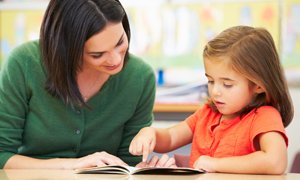 Safety
From background checks for every employee to secured entries and video surveillance lance your child's safety is paramount to us.